X-Cart Development / Customization
X-Cart Development
X cart is PHP based shopping cart software providing ecommerce solutions. It is mostly use for more flexibility and modifications. Data is stored in MySQL database and it is search engine friendly. It is giant package and flexible to install in web based systematic procedure.
It is very powerful ecommerce shopping cart platform
It is written in PHP/MYSQL by utilization of smarty templates
Rich with inbuilt features
It can be use in software development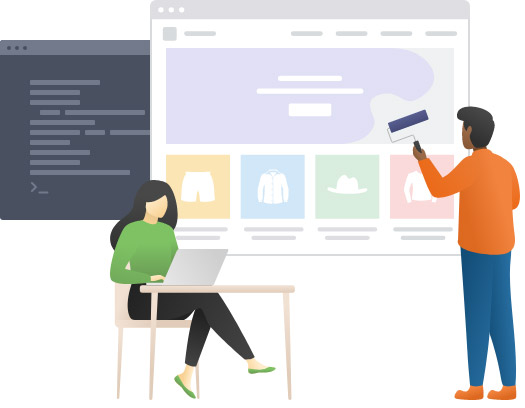 There are many areas of online business industry where x cart use to play great role due to its flexibility and modification features like :
It is great ecommerce solution and very cheap in price to use for the online store management as it is open source content management system.
Most of the time x cart is used by software developers who seeks the same quality like PHP in low price.
Big companies who want to start the different sales channel for their company in low costing budget.
Distributors / wholesalers
Internet companies
Store owners
Ecommerce solution providers who are engaged in ISP and web hosting
How we perform our Projects
As we have covered wide range of projects for various industries our professionals are experienced and keep good knowledge of online environment. We are always open to handle challenging projects and to provide ultimate solution to our customers. Open source web development projects are one of our specialties in the range of customized services we provide to our clients.
Following are few convincible reasons for our success in online projects :
Continues Research work for online developments
Well managed plans for timely delivery of projects
Advanced professional approach towards given tasks
Experienced Team for each project
The Right Partner Can Make All the Difference
The amount of data, tactics, and approaches the marketers have to face daily increases the need for a strategic partner. We provide the surety of a big digital marketing agency but deliver results with the mastery, commitment, and passion of an in-house team.