Ecommerce Shopping Cart Development
Shopping Cart Development – Ecommerce Solution
We build ecommerce shopping cart applications, ecommerce store front & custom ecommerce shopping cart development solutions, that turn your visitors into customers. Hidden Brains integrates communications, data management and security to offer clients Ecommerce website design and development solutions .
Many companies are seeing the value in selling their products on the web. If you are looking to have a web store or a shopping cart, we can easily help you. Our E-commerce solutions are designed with security and your goals in mind. We can customize an off-the-shelf product or develop an entire application for your site. Our Ecommerce Shopping Cart Developers delvers custom e-Commerce Solutions with Shopping Cart Development, Ecommerce Shopping Cart, Custom Shopping Cart Development in India.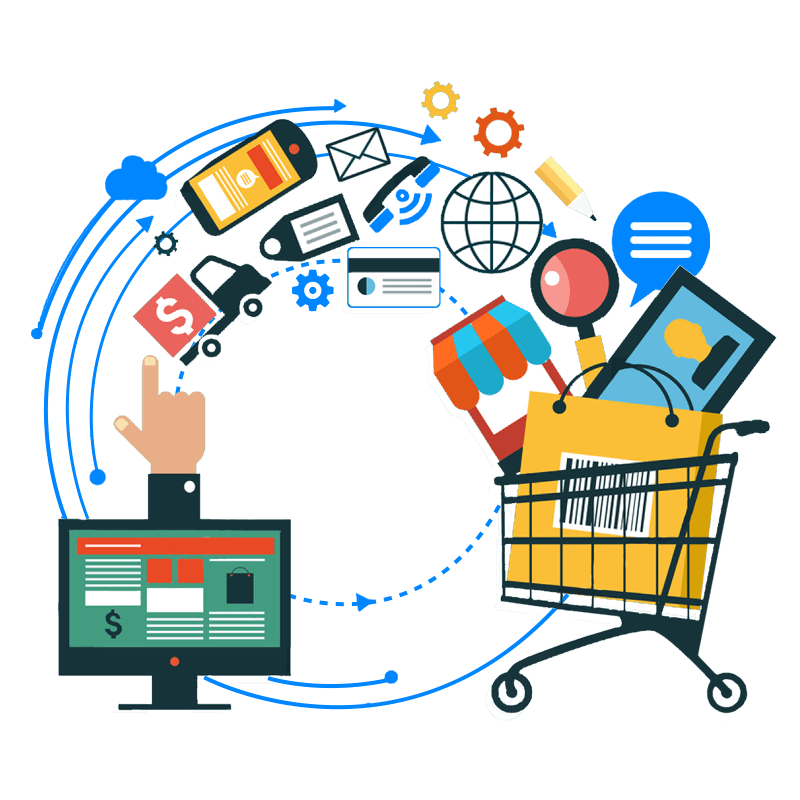 Ecommerce Shopping Cart Detailed Features List
Content Management System
Inventory Management
Multi Pricing
Multi Language
All Major International and Indian Credit cards Processed.
Order Management (History & Tracking)
Gift Certificate and Coupon
Banner Management
Multiple Payment options
PayPal
2Checkout
WorldPay
Authorize.net
VeriSign PayFlow Pro
Tripledeal
Linkpoint
Paycom
Multi-Shipping Options
Affiliate Tracking
Ad Tracking
E-mail/Autoresponders
Shipping Options
For
full features listing
which we offer in our Ecommerce websites and web application can be find
Here
.
Please Contact Us to explore the wide array of Shopping Cart Solutions offered by us.
Ecommerce is also known and represented on world wide web as : e-Commerce, e Commerce, Buying and Selling Online,Shopping Cart Development India, Outsourcing Ecommerce Development, Customized Shopping Cart Solution india, Ecommerce Application Development E-shop / E-store Software Development, Online Store Web Development and Web Commerce
The Right Partner Can Make All the Difference
The amount of data, tactics, and approaches the marketers have to face daily increases the need for a strategic partner. We provide the surety of a big digital marketing agency but deliver results with the mastery, commitment, and passion of an in-house team.
"Working with HiddenBrains.com was one of the easiest experiences and ultimately one of the best decisions I have made since opening JustGolfBags.com. The team quickly took my existing site to a new level and incorporated everyone of my ideas, all for about 1/2 the cost of what I had been quoted by other companies. The increase in revenue since launching the new site has been incredible, paying for the redesign costs in less than one week. Thanks HiddenBrains!"