Offshore Development Center
Setup Your Dedicated Offshore Development Center, ODC in India
Prism Software can assist you setup and plan your ODC in India resulting in reduced time and cost. Prism Software has experienced consultants who can assist you set up your ODC in India. Our consultant can help you with the infrastructure selection, company registration, professionals hiring process, security & operation etc. We can help you reduce the time, cost and risks involved in setting up ODC in India.
Or you can select our state of the art Offshore Development Center based in Nagpur, India, as your dedicated ODC, which offers the best in terms of skilled resource pool, infrastructure and quality. You can select your team from our fulltime professionals or we can recruit experienced professionals as per your need. Minimum contract duration seeked is 6 months and minimum team size is 5 professionals, we are open for any business endeavor with you. We use state of the art infrastructure, prooven software development methodologies, and the best practices to deliver your outsourcing solutions.
We understand your exact needs for an ODC (Offshore Development Center) and once your dedicated development center infrastructure is setup and starts operating, we can transfer the operational responsibility to you. All the while, offering specialized and proven support along the way.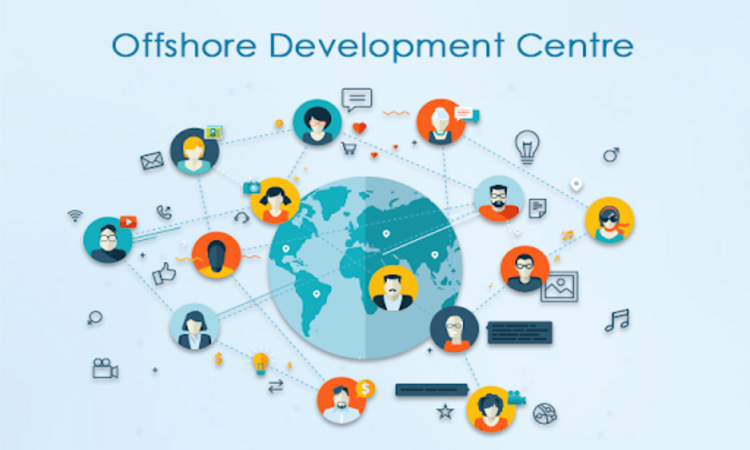 Prism Software Offshore Development Center Benefits
Software outsourcing companies from outside India mostly from US, Europe – UK, Netherlands, Denmark, Portugal, France, Belgium, Germany, France, Italy & Australia with operations in India or offshore development centers in India are reporting 40 to 60 percent cost benefit hence optimum annual growth.
Benefits of ODC model:
Experienced project managers
Reduced total cost of ownership
Low cost infrastructure setup
A sizeable pool of high end skilled professionals
Flexible and dynamic development environments
Protection of intellectual property rights
Flexible pricing resulting in success rates
Security and confidentiality
Total quality management process
Who chooses ODC ModelOffshore Development Center (ODC) is an ideal solution for small to medium sized companies that are planning to have world class dedicated team of software professionals with significant cost saving as much as 40% to 60% , whilst maintaining quality.
We take care of all the basic needs to Setup an Offshore Development Center i.e.
Registration of development units in India
Setting up the infrastructure (hardware and software)
Building up the network infrastructure
Hiring skilled individuals for the new unit
Creating a high end communications model
Ensuring the security of data and intellectual property
Creating processes and functions to determine the unit's performance
The Right Partner Can Make All the Difference
The amount of data, tactics, and approaches the marketers have to face daily increases the need for a strategic partner. We provide the surety of a big digital marketing agency but deliver results with the mastery, commitment, and passion of an in-house team.