Mobile Application Development
Get Ingenious & Custom-built Cross-platform Mobile applications creatively designed and developed for all leading-edge Smart phones from Prism Software
Mobile application development for custom made apps builds a strong development area for added functionality and improved performance of smartphones. The most popular Smartphones are the iPhone, Blackberry and Android, possessing different strengths that suits individual business and personal needs. We at Prism Software appreciate that business requirements vary significantly which yields a need for customized mobile applications development to create value-added applications tailored exactly to your specific business requirements for enhanced efficiency, functionality and value addition.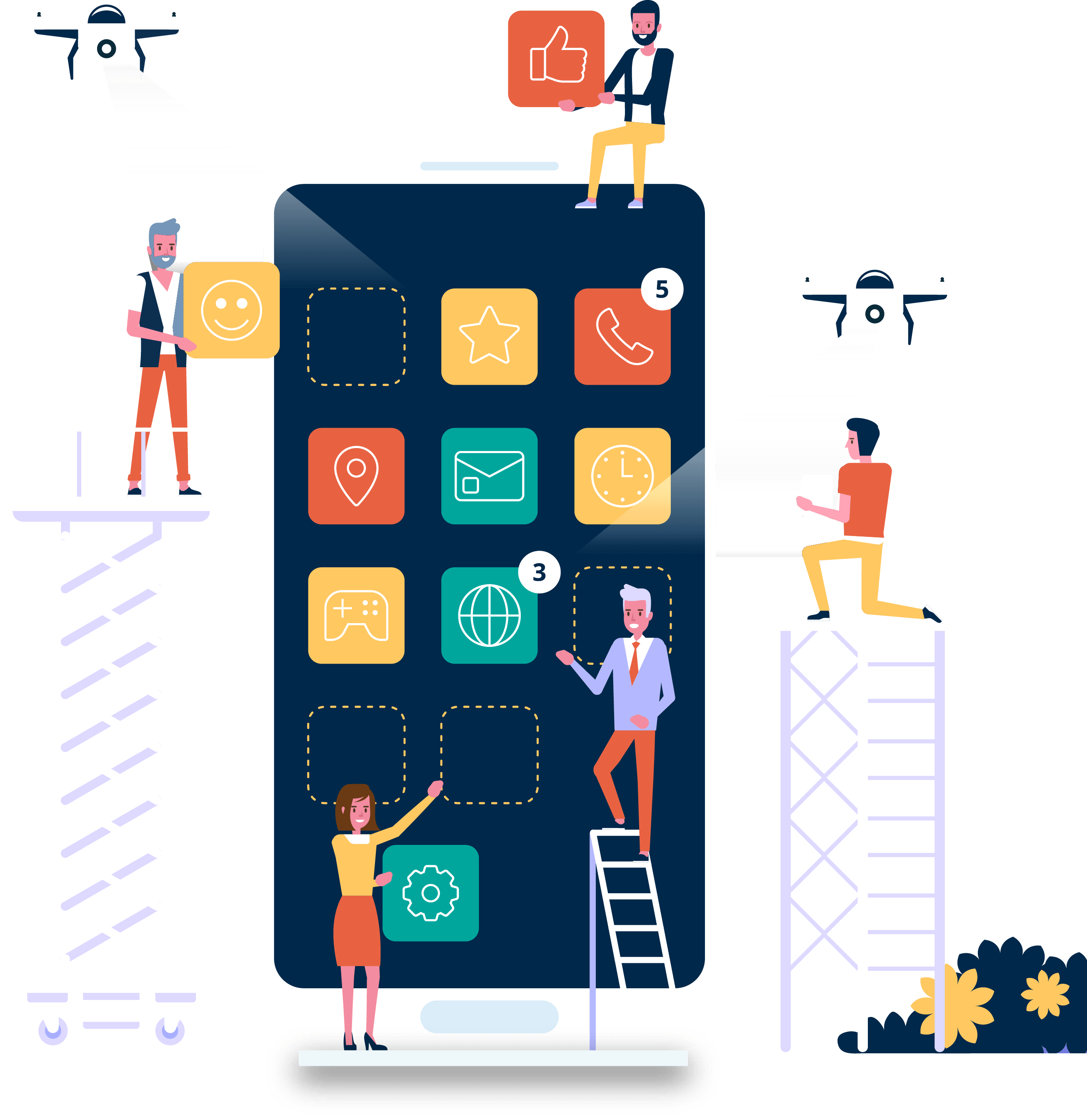 The Right Partner Can Make All the Difference
The amount of data, tactics, and approaches the marketers have to face daily increases the need for a strategic partner. We provide the surety of a big digital marketing agency but deliver results with the mastery, commitment, and passion of an in-house team.