L.A.M.P. Programming – Linux Apache MySQL PHP Programming & Development India
Prism Software offers custom L.A.M.P. Programming – Linux Apache MySQL PHP Programming and Developmentservices for various industry verticals, that enable us fulfill all of your offshore web development, e-commerce solutions and other programming requirements. Our experienced team of LAMP developers are able to handle all of your offline & online programming needs, the can code software programs for you, regardless of the size of your project.
Prism Software offers its extensive experience to build interactive & efficient open source web based solutions for it's global client base. We offer custom Linux Apache MySQL PHP programming & development solutions according to customized needs of clients. We help our clients to take full advantage of OpenSource applications and frameworks.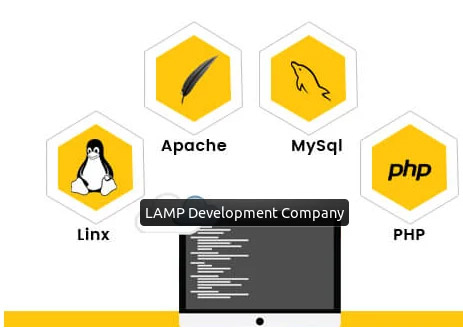 Prism Software can offer you a dedicated LAMP developer to help you get any module of your project developed on monthly contract hiring basis, at any stage of development life cycle or take on an entire project i.e. Web Portals, dynamic databse drived websites, complex web applications.
Our offshore software developers and programmers are skilled in varied programming languages. We have developed a large number of custom applications for varied industries verticals, supporting all types of business needs for the growth. We develop custom software from scratch or we can take existing software and add whatever functionality you require. So the need of custom programming solutions arises, where we stand ahead to offer you best suited solutions as per your requirements.
Our Experienced Linux, Apache, MySQL, PHP programming experts will help you to develop your custom applications.
Whether you need a simple web site or a full-featured, large-scale database driven system, we can offer you Hi-end programming and development solutions and services, which are custom programmed and tailored to meet your specific needs.
Please Contact Us now for your free Quote or a detailed proposal for your project.
The Right Partner Can Make All the Difference
The amount of data, tactics, and approaches the marketers have to face daily increases the need for a strategic partner. We provide the surety of a big digital marketing agency but deliver results with the mastery, commitment, and passion of an in-house team.