Internet Marketing
How would someone find your website if they needed your products or services? They would most likely use a Search Engine such as Google or Yahoo. Over 90% of websites are found in this manner. The importance of placing high in the results page is obvious. The process of taking the steps required to rank high in the major search engines is "Search Engine Optimization" and is part of the internet marketing process.
Prism Software Provides a search engine optmization and marketing that is highly effective to improve traffic to your website. This includes detailed reporting of website traffic, restructuring website structure and content, submission to important search engines, submissions to directories relevant to your business needs and other strategies designed to improve your website's rank in search engines.
Advantages of Prism Software as a Search Engine Optimization Company
Prism Software Search engine optimisation (SEO) service ensure your website is placed highly in major search engines such as Google, Yahoo and MSN along with others. Peoples or prospective clients rarely search beyond the first page of results so it is very critical that your site is listed high for the relevant key words or phrases for your business.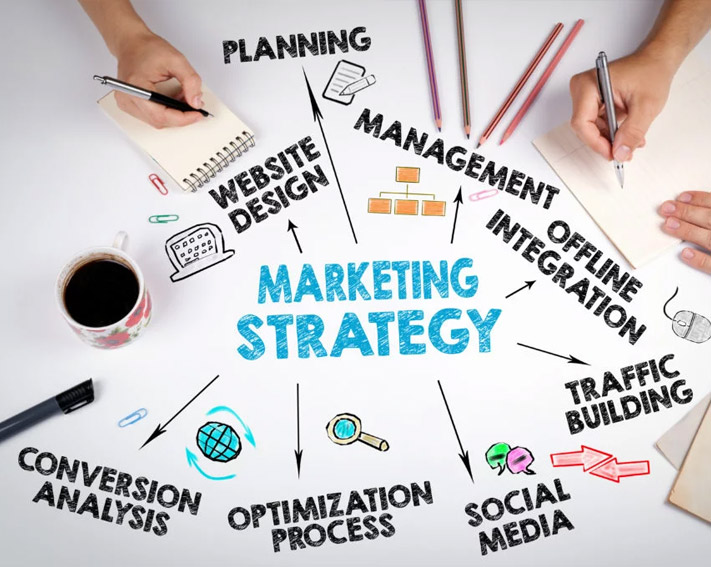 SEO consists of a number of areas such as
Well written Web Site Content
Well structured Web Page Design
Carefully designed Meta tags and HTML
Appropriate web site linking from other sites
Submission to search engines and selected directories
Website Analysis Report
TheWebsite Analysis Report is recommended as a method to determine your websites current position and effectiveness and suggestions about improving your ranking on the major search engines. This comprehensive report shows the following:
Page ranking on the major search engines
Analysis of keyword effectiveness
Analysis of your website's meta tags and content
Link popularity
HTML code errors
Loading time check
The Right Partner Can Make All the Difference
The amount of data, tactics, and approaches the marketers have to face daily increases the need for a strategic partner. We provide the surety of a big digital marketing agency but deliver results with the mastery, commitment, and passion of an in-house team.
Submitting your website in search engines may increase your online sales dramatically.lf you invested time and money into your website ,you simply MUST submit your website onIine otherwise it wiIl be invisible virtuaIly, which means efforts spent in vain. If you want people to know about your website and boost your revenues, the only way to do that is to make your site visible in places where people search for information ,i.e. submit your website in multiple search engines.
Prism Software SEO Services:
Keyword Analysis
Keywords based Optimization Strategy
Make your landing pages search engine friendly
Meta Tag optimization
Search Engine Submission
Try for top ten rankings
Try for indented listings
Competition Analysis
Ranking reports
Make your secondary pages search engine friendly
Link Development
Directory Submission
SEO Company Prism Software,India – professional Search Engine Optimization Company specializing in search engine optimization, search engine submission & top10 search engine placement, link exchange & link popularity building services, ppc management services, seo web design and website development services, web promotion & internet marketing, and other seo services.