Comprising successfully completed more than 50 software development projects and around 300
Ecommerce website design
and
web application development
projects;
Prism Software
is the ideal choice for outsourcing partner. Our mounted up experience from past projects and ability to adopt new technologies with ease gives our customers the best of both the old and the new.
Advantage of our global outsourcing services
Trim down costs
Free internal resources
Expand skilled resources
Complete a specified project in budget
Deliver projects more speedily
Merge support services
Maintain Competitive Edge
Greater Flexibility of Internal Operations
Meet altering Customer Demands
Focus on Core Competency
Obtain Offshore Expertise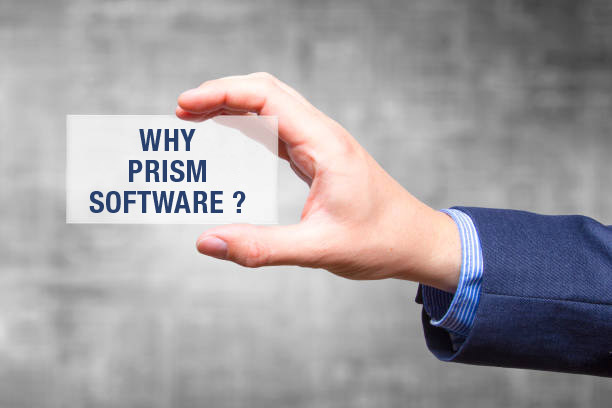 Credentials of Prism Software as Offshore development center :
| | |
| --- | --- |
| Infrastructure | We have Strategic location at Ahmedabad, dedicated servers to deploy Projects, latest computers with all the software needed to design and develop as per client's needs. |
| Resources | Resources of the company includes a large & disparate pool of dedicated IT professionals with technical expertise and high communication ability, ability to quickly deploy skilled resources and cut back team sizes. |
| Price Competitiveness | Ability to provide cost effective services not only for developmen |
| Management | Rigorous management controls to guarantee timely delivery with best quality. |
| Onsite Coordination | Devoted project coordinator responsible for daily management of communication between Client and project team. |
| Process | Highly definite processes and incorporated teams. Larger development work sets are broken into smaller modules that can be developed in parallel by multiple teams and integrated to reduce development time for customers. |
| Change Control | Comprehensive control over the configuration of the work product baseline. This includes following the configuration of each of the items, endorsing a new configuration if necessary and modifying the baseline. |
| Quality | High quality moderated customer risk |
The Right Partner Can Make All the Difference
The amount of data, tactics, and approaches the marketers have to face daily increases the need for a strategic partner. We provide the surety of a big digital marketing agency but deliver results with the mastery, commitment, and passion of an in-house team.
Benefits of outsourcing
Geographical benefits of strategic location
We have our offshore outsourcing center at Ahmedabad India, which is a very cost effective choice to take the benefit of average Indian's high-quality software engineering talent and low cost structure.
On time delivery with short development life cycle
We continuously work for 24 hours a day, so you get the instant solution of your problem within 12 hours.
High quality standard of software
With keen attention on perfection, we can guarantee our clients to furnish the high quality of software.
Skilled resources available at Prism Software
We have combination of qualified experts with diverse technical skills and professional attitude, which can provide you with even the most difficult web and software solutions.
Proficient Project Management
Our expertise lies in knowledgeable and highly experienced team of Project managers, who are capable of handling the variety of projects at a time.
Supporting Features
1. Experience of so many projects Click Here
2. Giving Best at Lowest Price approach
3. Flexible project cost options – Fixed price OR hourly price
4. Complete dedication to work within time frame and budget
5. Transparent approach and long term relationship
Please Contact our Ecommerce Website Design and Web Development team to discuss your internet web design and web development requirements in more detail.
If you are interested in our Outsourced Web Design & Custom Web Development Services, please Contact Us.